New Song On Valentine By Young Talented Singer From Jammu And Chief Mentor Of Indian Idol Academy Siddharth Slathia.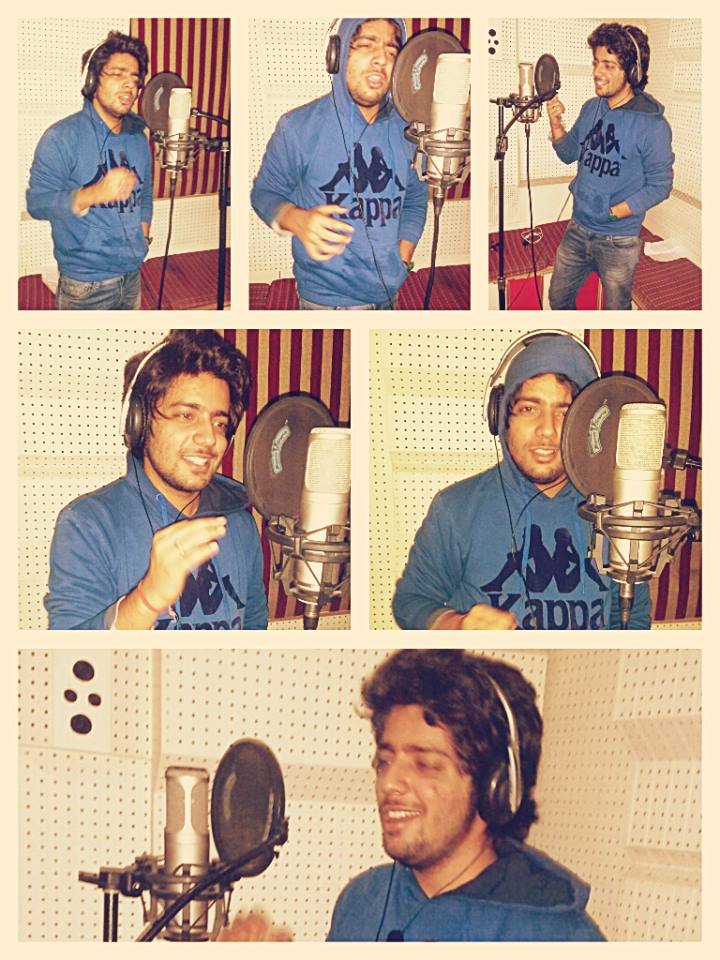 Mein Tenu Samjhawan Ki(Hindi Version) – Siddharth Slathia

Behind The Song
Voice and Hindi Lyrics: Siddharth Slathia
Music: Hemanya Tyagi
Mixed: Shubhdeep Singhb
Video Direction: Shashi Bhushan
Video Edited: San J
ABOUT SIDDHARTH SLATHIA
Siddharth Slathia (born 25 July 1991 in Jammu, India) is an aspiring singer from India. Siddharth grew up in jammu and went to J.K Public School. At the age of 10, he took interest in singing and gave auditions for the school annual day.
His teacher selected him and was very impressed by his voice quality and provided him good platforms to showcase his talent. Siddharth sang in All India Radio and the local channels of Jammu, and also took part in many State level and National level competitions.
After his +2, Siddharth came to the city of Sufi & Qawwals – Jaipur to study Engineering. His college never supported his singing but his friends and fellow-collegians appreciated his singing and encouraged him to pursue a singing career. Siddharth left the college and started learning Hindustani Classical from Pt. Kundan Mal Ji. Siddharth is now studying Bachelor of Music from Jammu University and learning Hindustani Classical from Pt. Bholanath Misra Ji (from Benaras Gharana).
Siddharth has covered many songs. Some of them are:
– Tune Mere Jaana (Heartache Revisited)
– Tune Mere Jaana (Heartbreak Reprise)
– Phir Mohabbat (Blues Version)
– Akhiyan Nu Rehn De
– Tum Hi Ho / Woh Lamhe (Unplugged Mashup)
– Kahin Toh Hogi Woh (Dream Version)
– Pyar Ke Pal (Dream Version)
– Hum Aapke Hain Kaun Title Song (2013 Version)
Siddharth Slathia's Facebook Page:http://www.facebook.com/SiddharthSlathia
Siddharth Slathia's Twitter:http://www.twitter.com/SidSlathia
Siddharth Slathia's Youtube:http://www.youtube.com/ratelikesubscribe
For MP3 version of Siddharth Slathia's Song:www.reverbnation.com/siddharthslathia
Still from the Shoot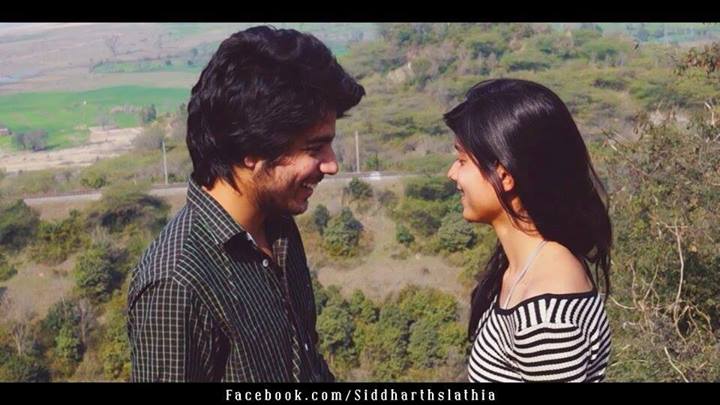 Hope you like it. Please Share it, like us on Facebook and Subscribe us on Youtube! 🙂