999-Productions Presents DAMINI…the victim Launching First Movie . A Tribute To "DAMINI" Delhi Gang Rape Case Victim.
First Poster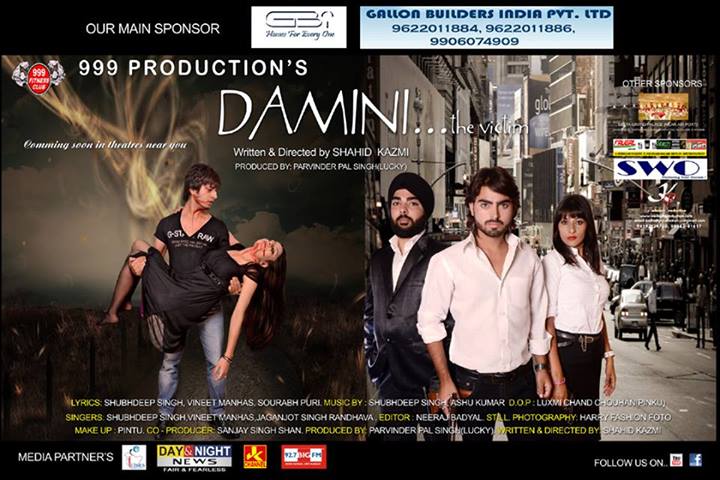 Cast And Crew
Arjun Manhas
Raja Sarfaraz Ahmed
Vansheen Suri
Sonam Manhas
Shami Malhotra
J.R. Sagar
Lalita Tapsvi
Kusum Dhar
Mushtaq Ali
Devinder Singh Pal
Abhi Jamwal
Parvinder pal Singh (Lucky)
Sahil and Vanposh.
Directed By:  SHAHID KAZMI
Facebook Fan Page: DAMINI…The Victim
Description
A 2013 first full Hindi feature film shot in Jammu. Guest appearences by Amir Khan, Raghuveer Singh Yadav and Sahil ji Maharaj.
Music: Shubhdeep Singh and Ashu kumar.
Singers: Vineet Manhas, Shubdeep Singh, Amit sengar and Jaganjot Singh Randhawa.
Produced: Parvinder Pal Singh (999-PRODUCTIONS)
Plot Outline
The movie is based on the rape incidents which are happening in our society every single day through which we have tried to potray the loop holes in the system which is highly corrupted and irresponsible. Respecting the emotions and sentiments of the people towards this sensitive issue, the movie has mainly highlighted the flaws in system that needs to be removed.There is no strong law against such incidents. we hope that people will love and appreciate the efforts put in making this movie. For sure people will stepout the theatres with tears in their eyes and a different thinking.
First Trailer
Still From Movie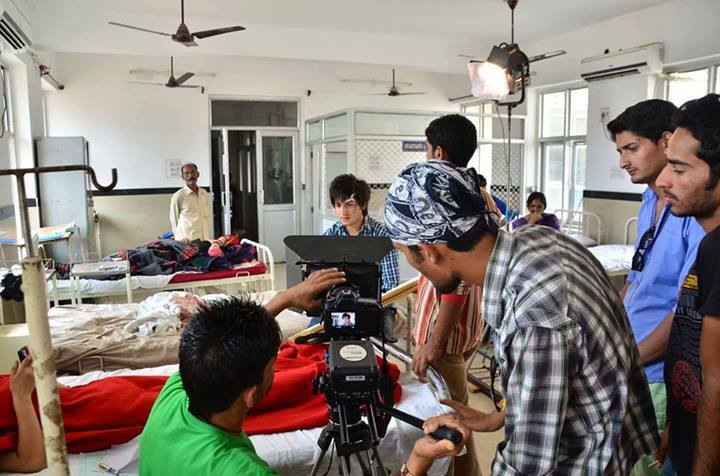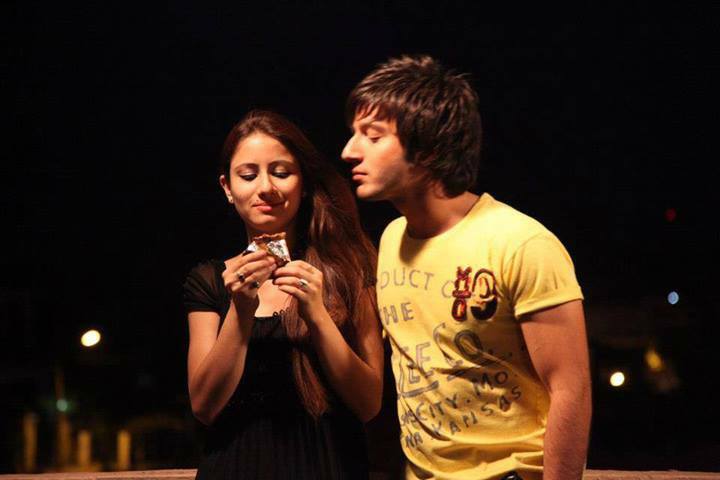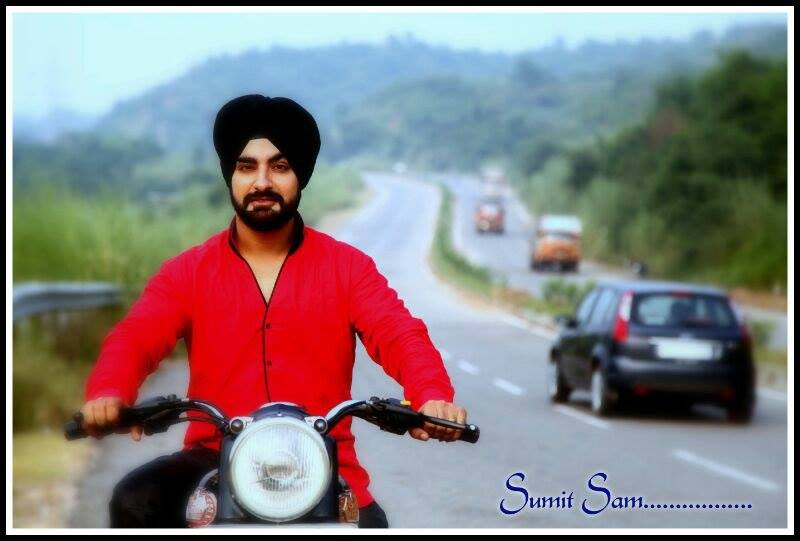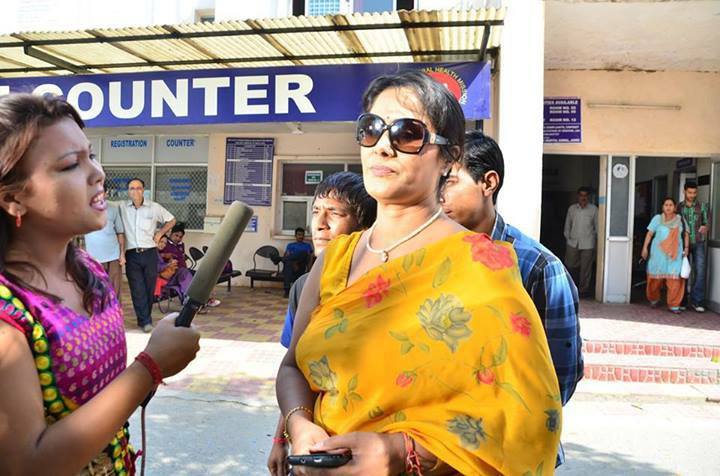 Stay Connected with YOUTH HOTSPOT For More Information !