Apparently, the young artist – Athar Iqbal Mir from Kashmir faces the ire of unknown haters who warn him of dire consequences if he doesn't quit Music
They say art shouldn't be restricted to any limitations or boundaries! Ask the Kashmir-based Artist Athar Iqbal Mir, popularly known as DJ Aki, and he'll tell you what it takes to be a DJ, especially in the most controversial state of the country, Jammu and Kashmir where he belongs to.
CLICK HERE:  Why has Zubin Mehta Concert become a Raging Controversy in Kashmir?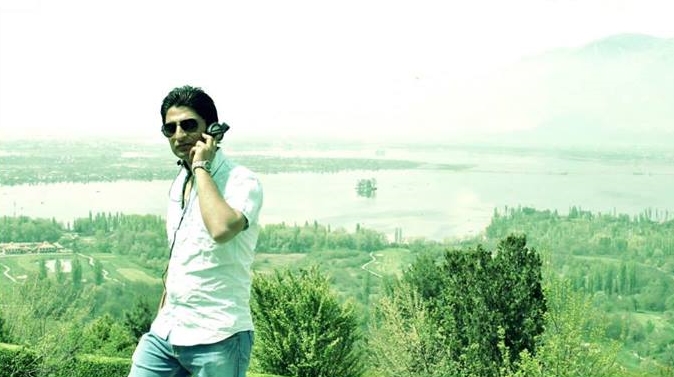 Facebook Fan Page: DJ Aki
Facebook Personal Account: Deejay Aki
Unfortunately, Athar is the newest victim of the online abuses and threat calls after which he decided to go into a self-imposed exile. All this to stop him to quit his passion – music! As per a newspaper report, DJ Aki has lodged a complaint after receiving phone call from an unknown number recently. The caller asked him to quit or face the music. The poor chap was so terrified that he left his home to stay at his friend's place.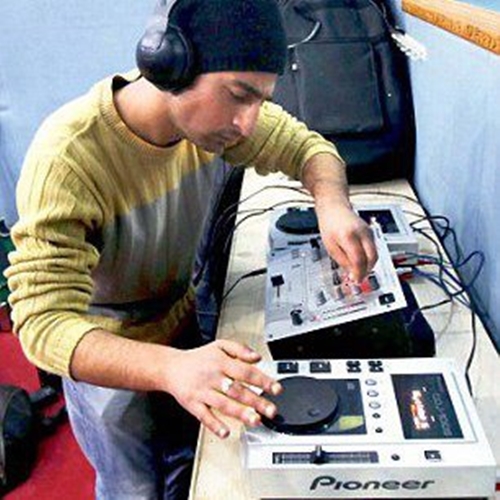 Reportedly, the young DJ is currently working on the first hip-hop remix album of Kashmiri songs which will hit the market soon. The first of the six songs – Yar Chum is creating quite a buzz in the musical circles in the snow valley. Aki is also planning to perform in several cities in the winters to showcase his music. But some unidentified groups have been posting nasty messages. "Whenever I updated my status, some people used to post abusive comments. So I started blocking them. But I was really scared when I started receiving threatening phones calls," he said while talking to a newspaper.
Aki's case brings back the ugly memories of a similar incident that took place in the valley beginning this year when the three-member girls' rock band – Pragaash was disbanded in February after Grand Mufti of Kashmir Bashir-ud-din issued a fatwa calling music unIslamic. Earlier, the girls had gone underground after online moral police brigade posted abuses and threats on a social networking site.
The young artist has left no option but to file a complaint in the cyber police station. Let's hope justice prevails!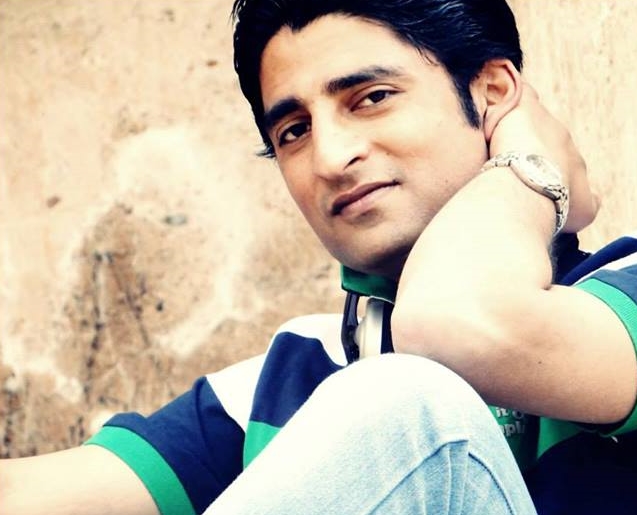 Comment Your Opinion !