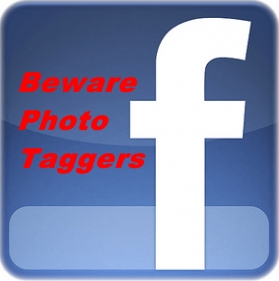 Beware all the Photo Taggers out there on Facebook as you are on high risk of losing your personal profiles. Facebook as taken a wonderful step of stopping the people who tag their friends into useless images and pictures. All the Individuals who keep tagging you in useless images, can loose their facebook profiles as FB is converting the private profiles of those people into public pages !
They give a simple reason for that : If you want to promote something to Number of People "Use a Page, not a Personal Profile" and i personally think, this is the best facebook have done for this issue.
When such an individual who tag different useless pictures and images, get stuck at this checkpoint (picture below) after log-in he/she can only save the personal account by verifying his/her identity with uploading a valid ID Proof and giving a solid statement that this is the personal account and I don't wanna convert it into a PAGE :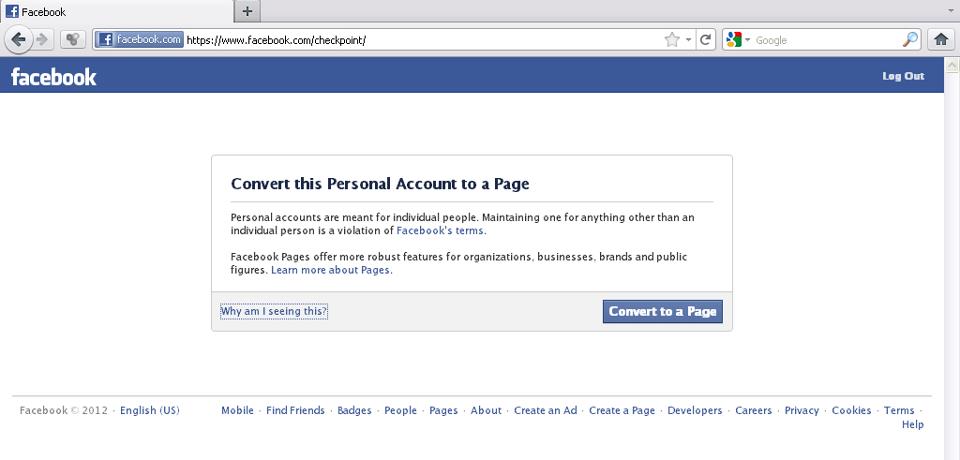 Some of the persons who kept annoying me still after I asked them "not to TAG me in useless images" are now at this checkpoint. My personal advice to all : Please don't tag your friends in any of the useless image as it can get you in lot of trouble.