Navneet Kaur Dhillon is India's entry at Miss World 2013 to be held in Indonesia on September 28 and this is your chance to help her win the title and clinch the crown.
Your support can make this beauty queen reach the top at the International pageant this year. All you need to do is send in heaps of votes for the Chandigarh girl.
CLICK HERE: Miss India 2013 – Navneet Kaur Dhillon – Details & Photos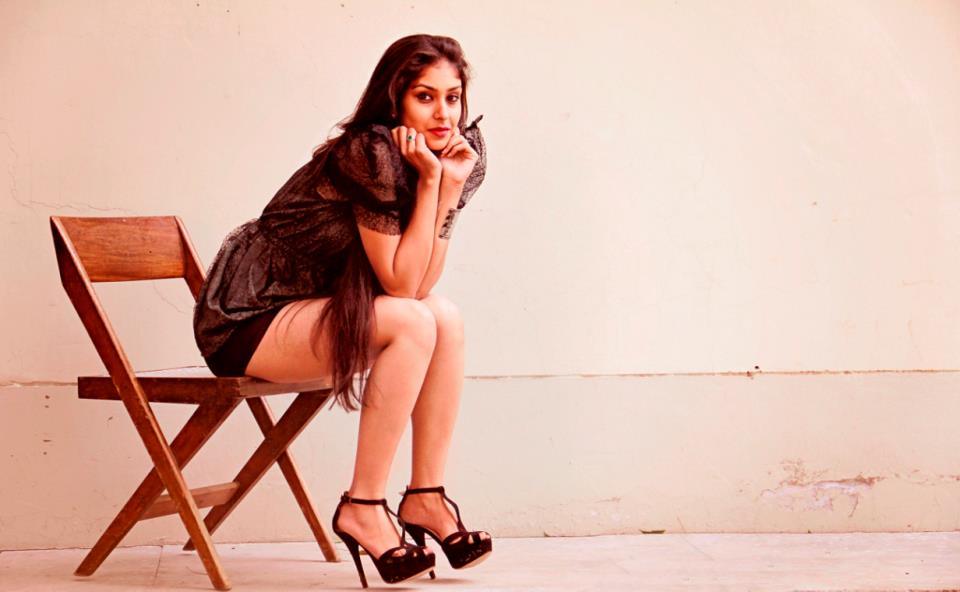 Just click the 'Like' button on http://www.facebook.com/pages/Miss-World-India/352077084859162  and be the one to make a difference in pushing Navneet up to the top of the Multimedia Award at Miss World contest!
Winning the crown is a dream for Navneet and you can make it come true by following these simple steps:
Download Miss World App, view Navneet Kaur's contestant profile here and start voting. There's more, if you happen to cast the maximum number of votes for Navneet, then you stand a strong chance of winning the People's Champion Award.
What are you waiting for? Start voting now for every vote counts.
Check out more pics of Navneet here
Navneet Pictures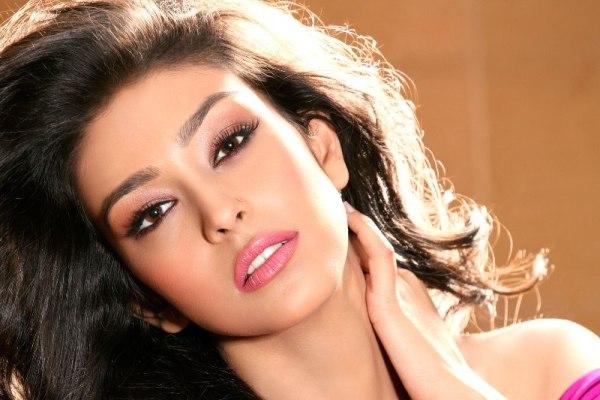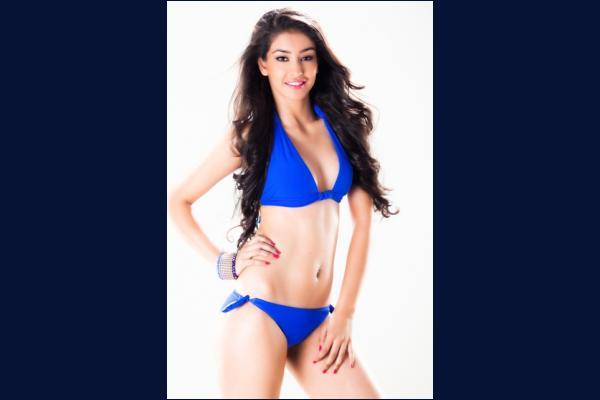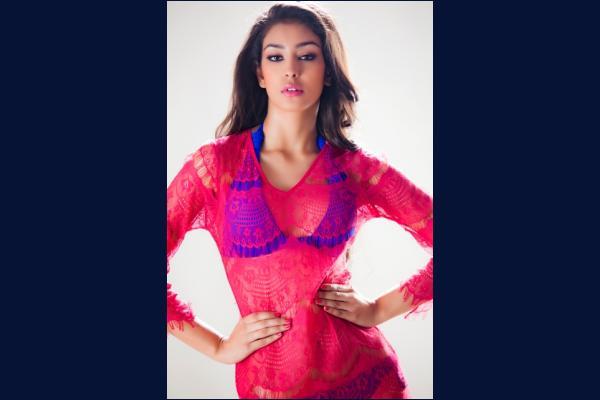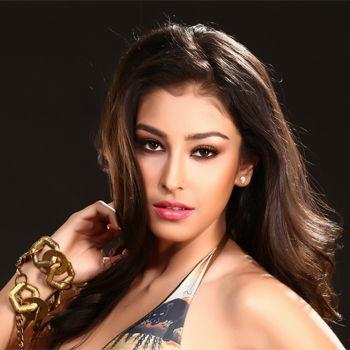 Please Please Vote And Like 🙂