"If you cannot fly , atleast sing"
This decipers the magic of singing . It equals the freedom and passion of the former. Or may be even leads it . Such excellence and landmark has been laid by ANMOL JASWAL , who has brought laurels to the state of Jammu and Kashmir by participating and reaching the finale of the popular show Indian Idol Junior.
CLICK HE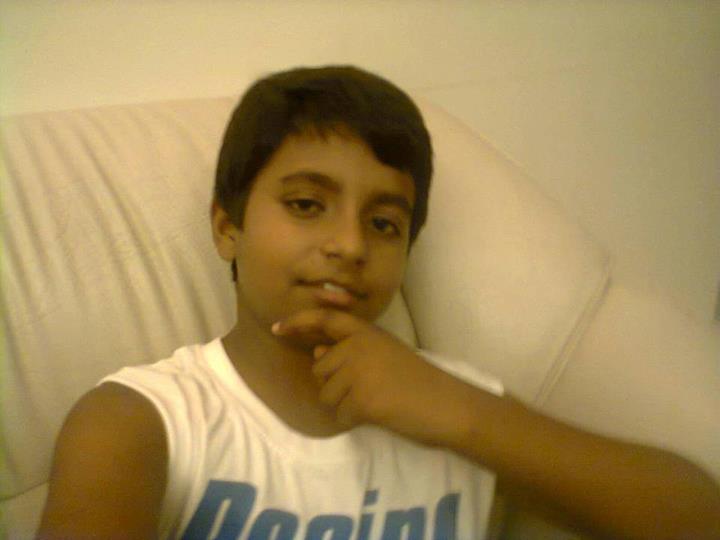 The melodies enchanted by this young star have made him a household name . To appreciate the hardwork , talent and the soulful voice of Anmol , an event is being organized by Nitish Mahajan in Sai Palace , Trikuta Nagar , Jammu , This Sunday . To honour him Mr. Raman Bhalla is invited as the chief guest . We thereby send invites to the folks of the state to attend this event , hosted by Rahil Mahajan. Let us celebrate Music this Sunday .
"Feel the fresh vibes"
Facebook Event: Click Here And Join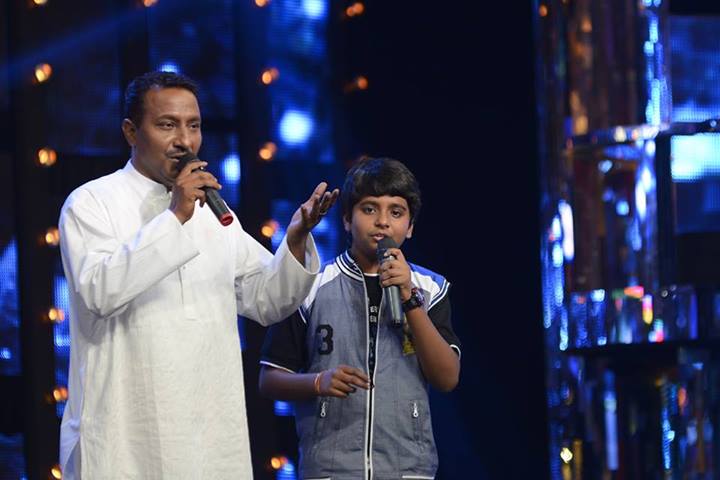 CLICK HERE: Anmol Jaiswal finalist of Indian Idol Junior-2013 – Pictures
Join This Sunday ! 😀