As Samsung which recently dethroned Nokia to become the top selling mobile brand in India gears up to invest Rs 500 cr and ramp up manufacturing here, Nokia has told the Government that it is thinking of shutting its plant in the country. The mobile phone manufacturer has told the Center that India has become the "least favorable market" and that it would prefer to exit and import phones from China for sale in the country.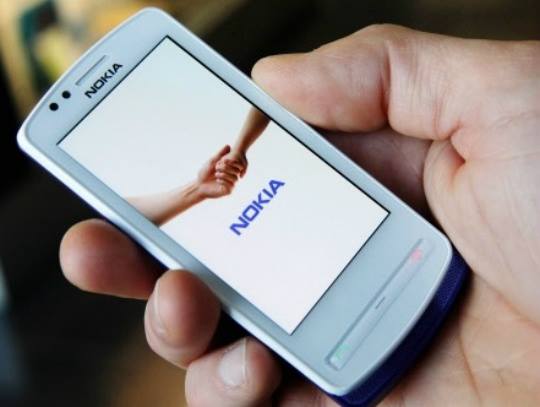 Nokia's warning comes in the wake of fresh income tax disputes and a delay in the refund of taxes. This development was reported by the Indian Express which goes on to say that the "political risk" of operating in India may impact future investment decisions. The Nokia Chennai handset facility was set up in 2006 is one of the largest by the phone maker in the world. It employs more than 38,000 directly (8000) and indirectly (30,000) and has produced over 800 million phones at the factory.
The move is based on the decreasing political and economic stability in the country. The report says that the Finnish company had written this in a letter to the government on June 19 and asked the government to begin work towards enhancing the image of the Indian market as soon as possible. Under an MoU signed with Tamil Nadu, the state was to refund the 4% of value added taxes paid by Nokia on phones sold in the domestic market from its plant in the Chennai special economic zone. The company has also mentioned the bilateral tax treaty between India and Finland, under which the software business is to be taxed in Finland, where Nokia is based. The letter was supposedly a 'non- paper' to the ministry of commerce and industry. Being a non-paper it is an unofficial document but the Centre must see this as a warning for others wanting to pull out. Nokia's Tax problems with the government aren't new.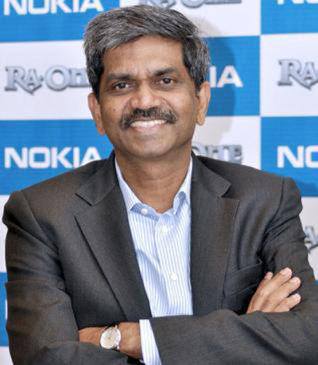 In January this year, there was a raid at the Chennai plant for alleged tax evasions . The following month, Nokia cried foul over those demands. The tax department then demanded that Nokia pays up to $370 million in Taxes and fines . The case was finally dismissed by the tax authorities in the beginning of June, and Nokia said that it would appeal in the Delhi High court. Nokia which until recently was the number one handset maker in the country has seen its market share slip to local rivals like Micromax and Karbonn and also to Korean major Samsung. A recent report by CyberMedia stated that Nokia revenues from Indian operations was down 18% Y-o-Y to Rs 9,780 crore when compared to Rs 11,925 crore in FY12.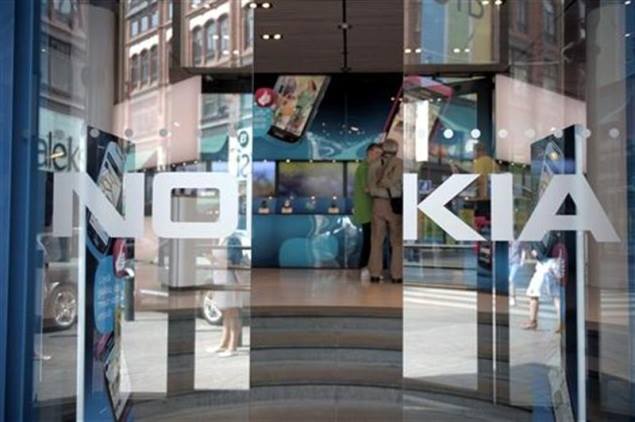 Post By: Sujata Bhau