Finally, the wait is over for the release of latest firmware Jelly Bean for the Samsung Galaxy S Advance in India. Samsung have released the latest firmware Jelly Bean Internationally and it can be downloaded in India too through Odine.  Samsung started rolling out the new JB updates for Samsung Galaxy S Advance from 2nd January 2013.
You can check the Latest Jelly Bean Firmware Updates for Samsung Galaxy S Advance for your country at : http://samsung-updates.com/device/?id=GT-I9070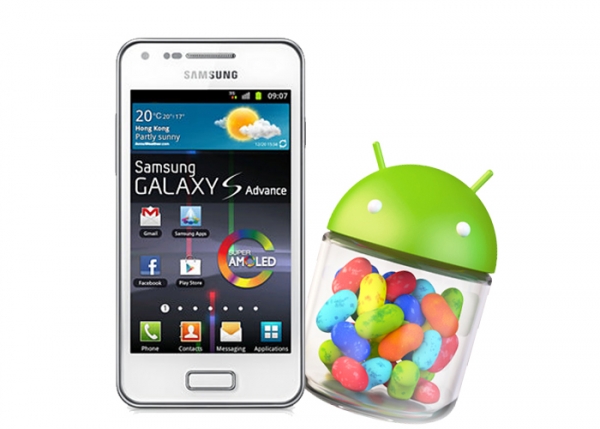 ScreenShots of Jelly Bean Updates in Samsung Galaxy S Advance :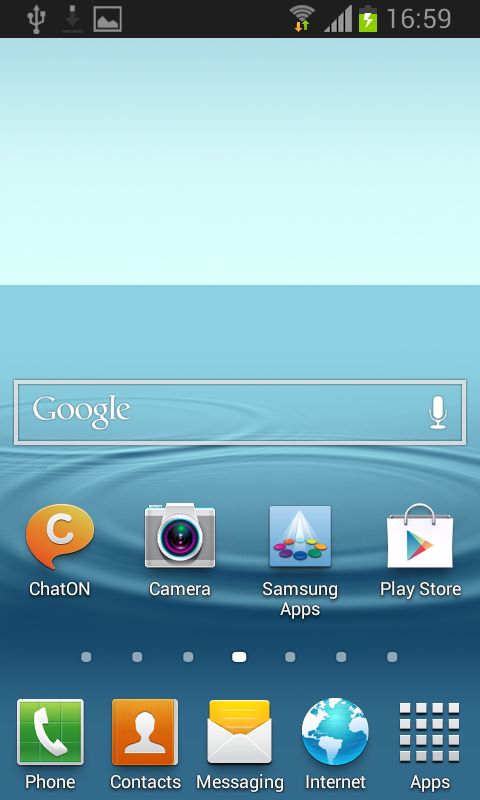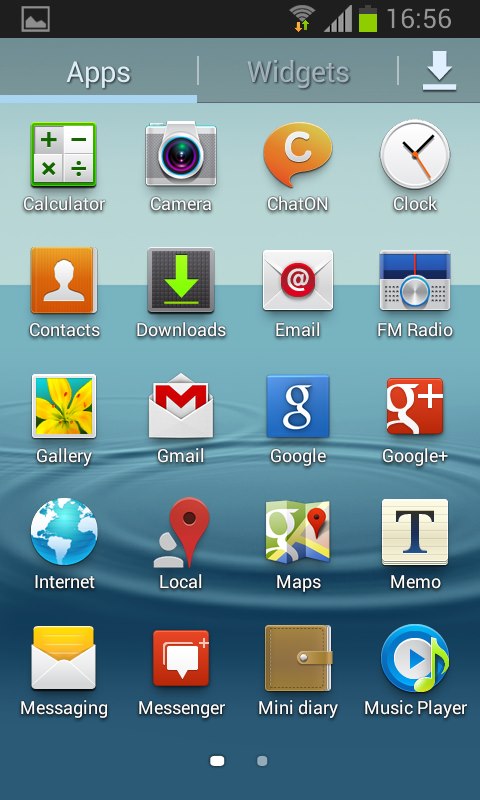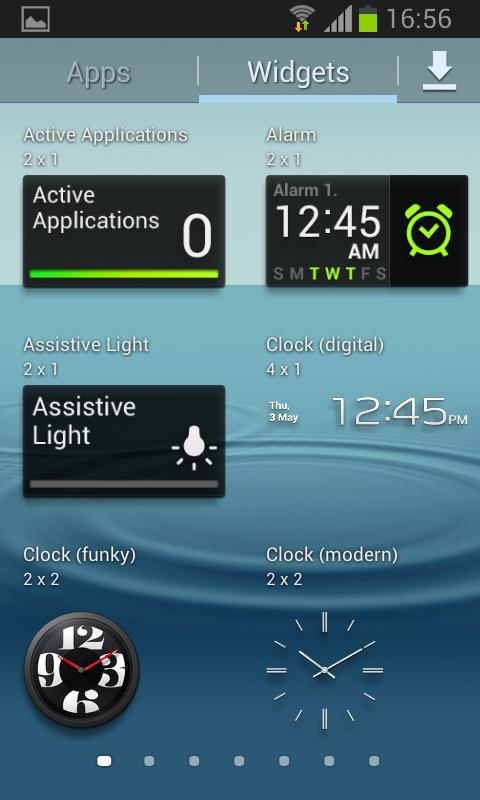 How to download the latest Jelly Bean update for your Samsung Galaxy S Advance through Odine :
Download the firmware from here for INDIA : Download Latest Jelly Bean for i9070
Then you have to download Odine from http://forum.xda-developers.com/atta…1&d=1341114315. After download run it as admistrator.
Extract the firmware that you downloaded from the link above.
Turn off the phone, press and hold Volume down+Home+Power button until you get the Download mode. (Press the Volume Up to continue) and then connect it to your computer via USB. (wait until Odin detects you device).
In Odin put the extracted firmware under PDA and click on Start..
Wait until it finishes and restarts itself.
Enjoy the new latest Jelly Bean for Your Samsung Galaxy S Advance in India and post us comments below about the latest and new updates in the Jelly Bean Firmware in India.