These days everyone has a camera. Whether its a compact point and shoot or a mature dslr. I'm going to give you some tips adhering to which you can make the best of photographs even with your cellphone cameras.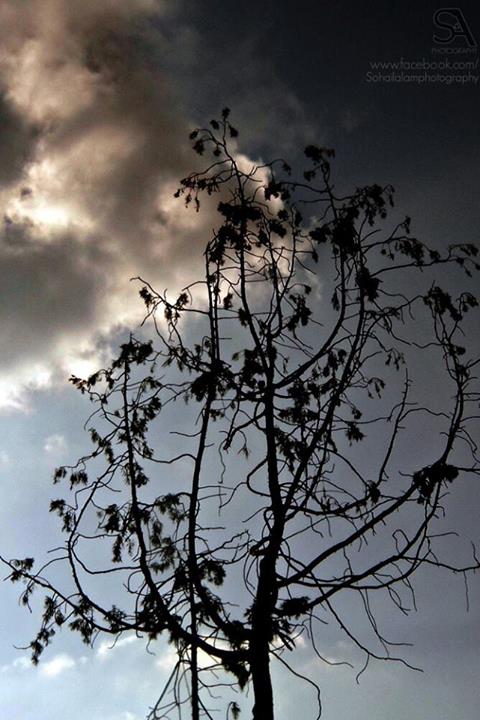 #1: Know where to focus and how to focus
Many people I meet tell me that they can't take good photographs cause they can't manually focus on their subject. Just use a pencil or a finger to make the camera focus where you want it to, its that simple!
#2: Don't keep your subject in the middle
Never keep your subject in the middle. Try to compose your subjects to the side and follow the rule of thirds.
#3: Lighting
Lighting can be undoubtedly the most essential element of a photograph. Make sure the light hits on the main points of attraction of your subject. For example, In a portraiture, try having light a soft light fall on the subjects eyes and face.
#4: Get closer
People usually tend to shoot from far away. Get closer to eliminate unwanted objects in the background.
#5: Shoot from various angles:
Never shoot from just one angle. Experiment from different view points such as up high or downlow to add a little interest to the image.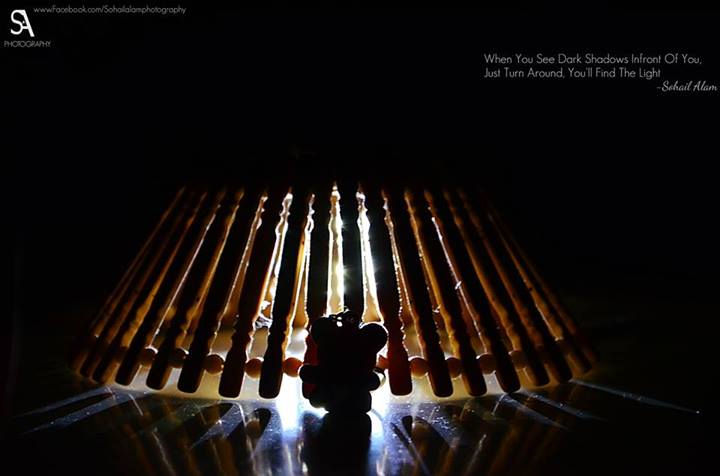 Article By: Sohail Alam
Sohail Alam Photography: Join Here
Youth Hotspot Photogrphy Source
Achal Mishra: Through the lens
Vivek Choudhary: V i v e k- Enchanted by Photography
Keep Clicking 🙂