Finally Bajaj has unveil the first pictures of their upcoming model of Pulsar. The all new Pulsar 200SS will be the next bike from the bike makers Bajaj. Check out the new official pics and images of the new Pulsar 200SS exclusively. First pics of the bike was unveil by the Bajaj few days back, and the bike will be launched next year in 2013. We have already written an article about the New Bajaj Pulsar 200SS – Specifications, Price, Review and Details. Here below are the exclusive and official first pictures and images of all new Pulsar 200SS.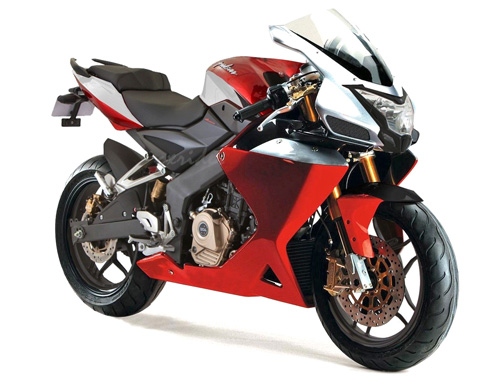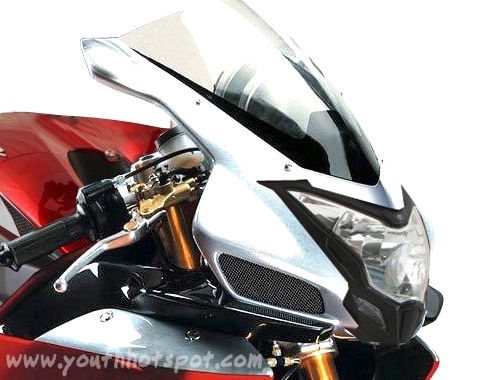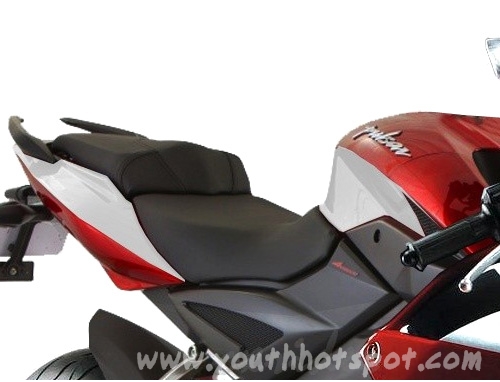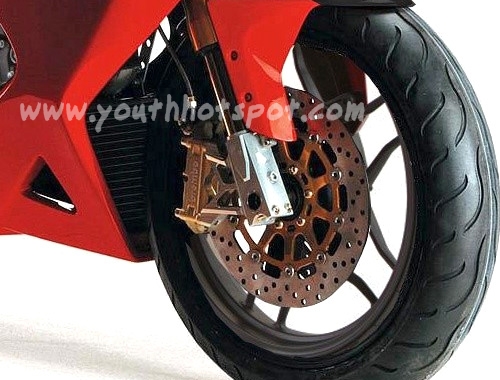 Bajaj Pulsar 200SS Price & Availability
Pulsar 200SS will come after 200NS and the Ex-showroom prices of Pulsar 200SS will be around Rs 98,000. It will be available by the end of next year 2013. Pulsar 200SS will be only Rs 8,000 costlier than the pulsar 200NS.
Review from YouthHotspot.com for Pulsar 200SS
Pulsar 200SS, the first fully fairy version from Pulsar is having a top speed of 200SS whcih will be the best among all the models of pulsar series with a better and great acceleration but Bajaj still have to work on Cooling and Engine Vibration in order to make this bike completely fairy.
There is no doubt that Pulsar 200SS will eat the market of Yamaha R15 & Honda CBR because of pulsar 200SS low prices and one more good thing is the mileage of Pulsar 200SS, which is amazingly good of 53kmpl on the constant speed of 55kmph.