A new rumor suggests that Samsung will be launching the Samsung Galaxy S4 (S IV) in February 2013 at Mobile World Congress in Barcelona. According to Korea Times, the follow up to the popular Galaxy S III will have a 5-inch display (up from the Galaxy S III's 4.8-inch screen). Check out the Exclusive Images and pictures of Samsung Galaxy S4 and release and launch date of Samsung Galaxy S4. As expected in a next-generation smartphone, the device will feature the best hardware and software Samsung has to offer. An official from one of Samsung's local partners told the daily paper that most of the changes would in fact be under the hood rather than to the exterior of the device.
More on : Samsung Galaxy S4 launching on 14th March, 2013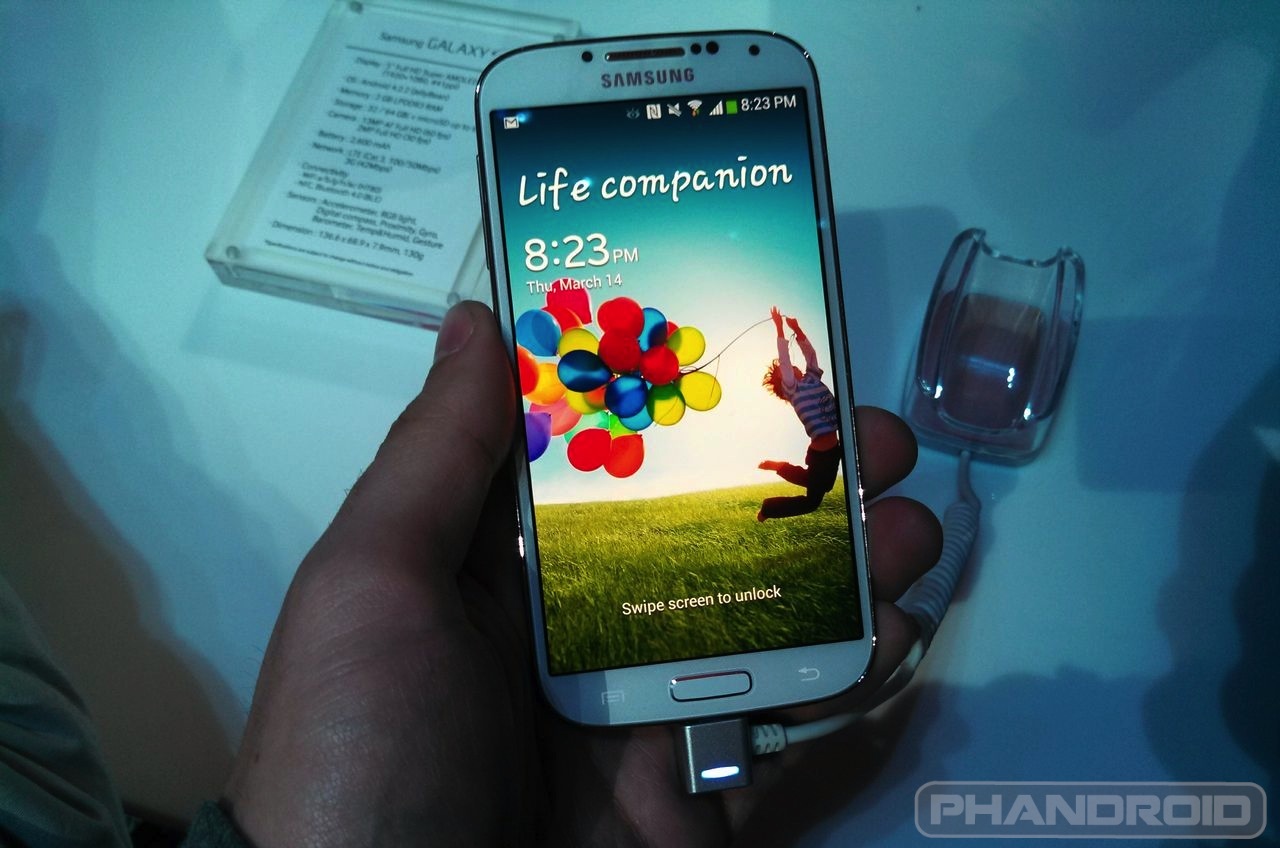 "The S4 will see some external changes but retain its popular rectangular shape with rounded corner concept,'' the official said.
The phone is also thought to maintain several stand-out features from the Galaxy S III including support for LTE networks and use of Samsung's Exynos and Qualcomm's Snapdragon processors depending on the country in which the phone is being sold.

Samsung announced the Galaxy S III in May of 2012. The phone went on sale later that month, and by September the company had sold more than 20 million units of the flagship phone, with sales topping 200,000 daily.
Concept of Samsung S4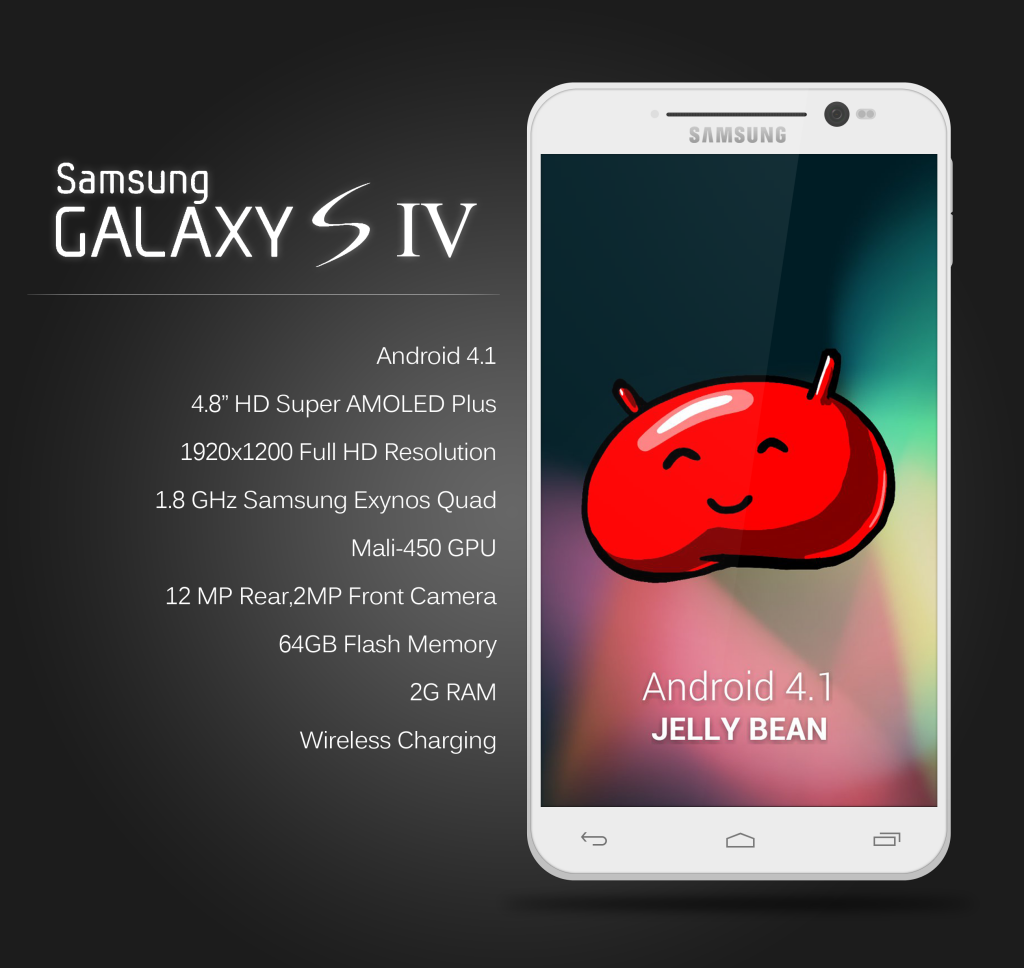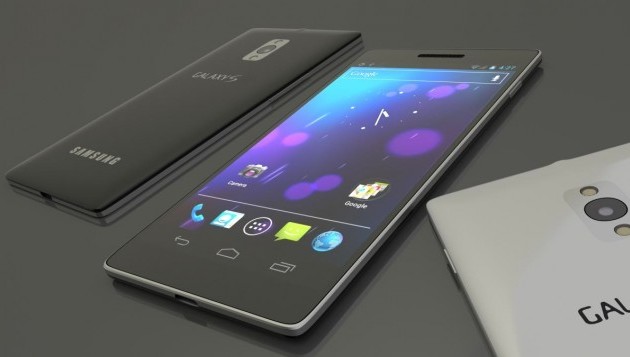 The Galaxy S III came loaded with a number of "human" features. For instance, the phone tracks your eyes when you're looking at the screen and won't shut off as long as you're still trying to look at something. The phone can also wake up using just your voice, and has a "groupcasting" feature for sharing pictures and presentations with other Galaxy S II handsets.