After the New Year bash it is time for class X and XII students to gear up for Board examinations as Central Board for Secondary Education, CBSE, has announced the date sheet. Board exams for both classes would begin from Saturday, March 1. Where class X exams would begin with easy exams like Marathi, Spanish, Painting etc, Class XII exams would begin with English examination. As per CBSE's Regional Director, RJ Khanderao, this year 10% more students will be sitting for Board examinations in both class X and XII.
The class X exams would end on March 19 where as class XII exams would go on till April 17. All the exams would begin at 10.30am.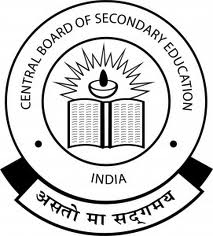 The main exams for class XII have been scheduled for March 5 (Physics), March 11 (Chemistry), March 15 (Biology), March 20 (Mathematics) and April 1 (accountancy).