Sony will be launching their new PlayStation 4 video game console soon. Sony are planing to launch its PlayStation 4 console before Microsoft's next Xbox. Check out the information about PlayStation 4 like Images, features of Playstation 4 , Launch date of Playstation 4 and Playstation 4's Price in India. Also, Check the expected features and all the rumors in the market.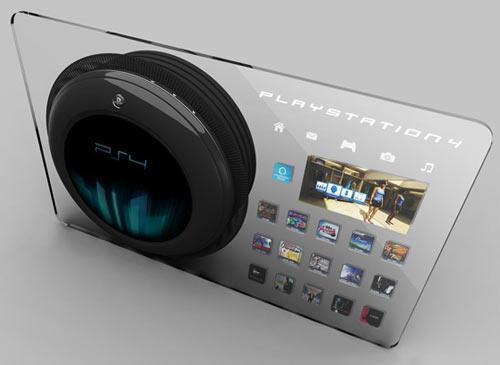 PlayStation 4 Features :
PlayStation 4 has a transparent surfaces with a touch screen and a glossy black round compartment to place the discs of your choice. A concept by designer Tai Chiem. PlayStation 4 is having a 1.5 TB hard disk drive and it allows users to store a large number of games. It will have USB 3.0 ports along with an HDMI connect port.
The Sony's PlayStation 4 is having a full 3D support with 4K2K compatibilit. It also supports a new 3D Blu-Ray. It is enabled to synchronize with Sony Ericson, and also synchronize with the Sony Bravia. The Sony Entertainment Network (SEN), formerly called Qriocity, will also be included in the console.
In terms of CPU, the current PS 3 uses a cell based processor with 1 PPE (Power Processing Element) at 3.2 GHz. We are expecting the PS4 to have 32nm 8 Core Cell processor with 16 SPEs, along with a 22nm Kepler. We are also expecting the console to have a boatload of RAM, with at least minimum of 2GB RAM.
PlayStation 4 Images :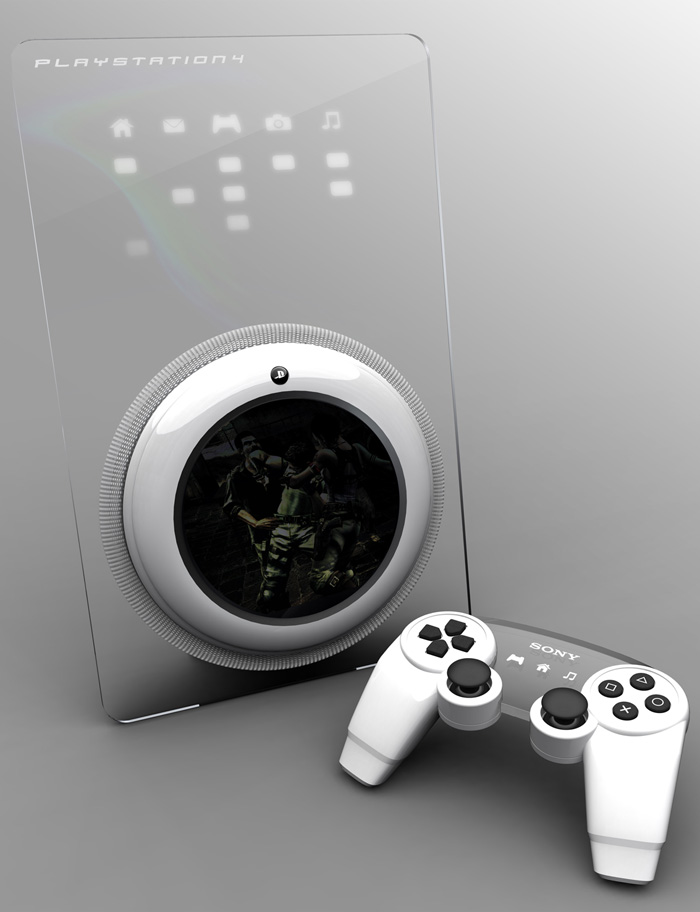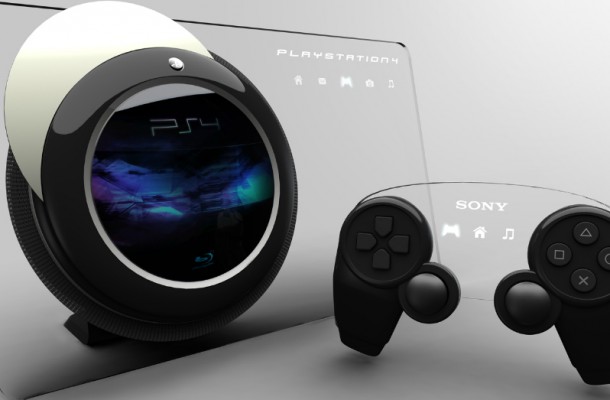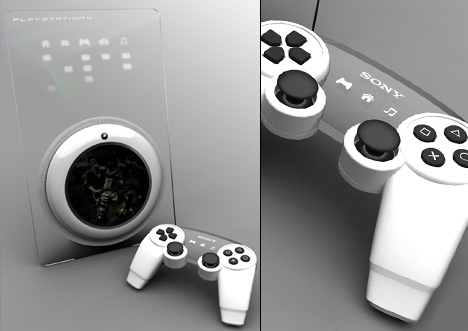 PlayStation 4 Price in India :
All the Sony PlayStation fans will be happy to hear that PlatStation 4 will cost you less than the previous versions of the PlayStation consoles. There is no official confirmation about the new PlayStation 4 yet but as rumors it will cost $550 in India and world.
PlayStation 4 Launch Date :
There is no official confirmation about the launch of the Playstation 4 but as the hidden sources the new sony's PlayStation 4 will launch on Christmas 2013. The official Launch date will be decided in E3 meeting of the Sony. We will bring official updates on Sony's Playstation 4.
Stay connected with Youth Hotspot for more information of the new PlayStation 4 . We will be bringing more excited information like details , offers and discounts on Playstation 4.