Kentucky Fried Chicken commonly known as KFC are going to open another outlet in India. KFC group will be opening the official outlet in Jammu and Kashmir and most probably it will be in Jammu City. The franchisee licence having been passed and the construction works are already under process. Jammu and Kashmir will be the 12th and 13th cities, respectively, to have a KFC branch. The franchisee licence has been given to a former chairman of J&K Bank.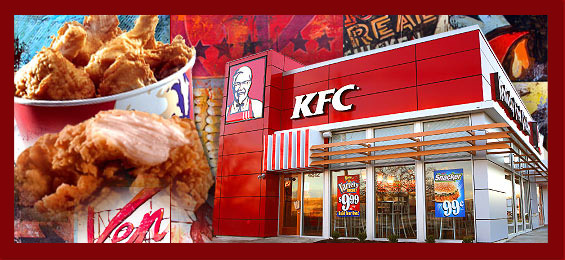 KFC Jammu Group have not yet confirmed the exact location of the outlet and also not relieved the opening date of the KFC outlet in Jammu.
Official KFC Jammu FB Page : KFC Jammu Official
Kentucky Fried Chicken (KFC) is all set to make its entry into the state soon.  The KFC is entering the market at a time when other big names of the food industry such as Café Coffee Day, Barista, Dominos and Smoking Joes Pizza and also the McDonald's now already popular with the masses.
Official McDonald's FB Page : McDonald JK Official
With the demand for fast food chains growing, the KFC is entering Jammu and Kashmir at a good time when the state plays host to a large number of tourists and pilgrims.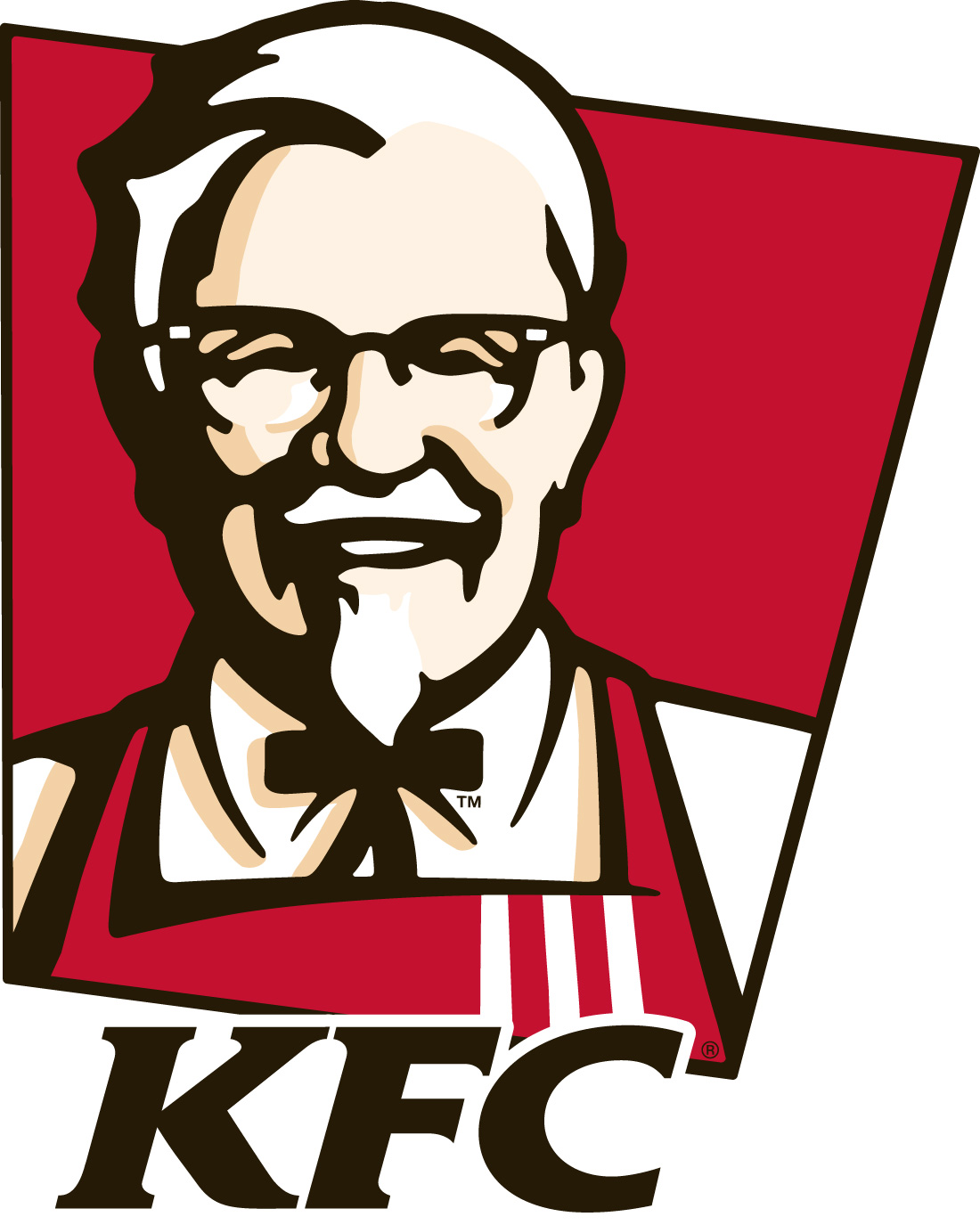 For a long time now, various international food chains were contemplating to invest in the valley. With the situation changing now, not only are big food and beverages brands more willing to come to Jammu and Kashmir, they are now eyeing the region as a potential investing ground, since both the regions (Jammu and the valley) attract thousands of people throughout the year.
KFC Corporation, based in Louisville, Kentucky, is one of the few brands in America that can boast about having a rich, 59-year history of success and innovation.
In fact, KFC is the world's most popular chicken restaurant chain, specializing in Original Recipe®, Extra Crispy™, Colonel's Crispy Strips® and Honey BBQ Wings®, with home-style sides and freshly made chicken sandwiches. Since its founding by Colonel Harland Sanders in 1952, KFC has been serving customers delicious, already prepared complete family meals at affordable prices. There are over 15,000 KFC outlets in 105 countries and territories around the world.
Stay connected to YOUTH HOTSPOT for more infomation on KFC Jammu Official.
Latest posts by youthhotspot.com (see all)