Emraan Hashmi is known for his stunning performances, looks and adult scenes on the big screen. He is called as the serial kisser and he has proved himself serial kisser once again by making the longest kissing scene in Indian cinema history. He has recorded a 20 minute kissing scene with Esha Gupta for his movie Raaz 3. A twenty minute Kissing scene of Emraan and Esha has broke all the previous records of kissing scenes of Bollywood. Check out the longest kissing scene ever from the movie raaz 3 between Emraan and Esha Gupta.
Also Check : Hot And Sizzling HD Wallpapers, Stills From Movie Raaz 3
Hot Video Teaser of Raaz 3
Check out the hot video trailer of Raaz 3

Also check out some of the stunning pictures ans stills of kissing scene from the movie Raaz 3. The Movie is schedule to be release on 7th of Sept 2012.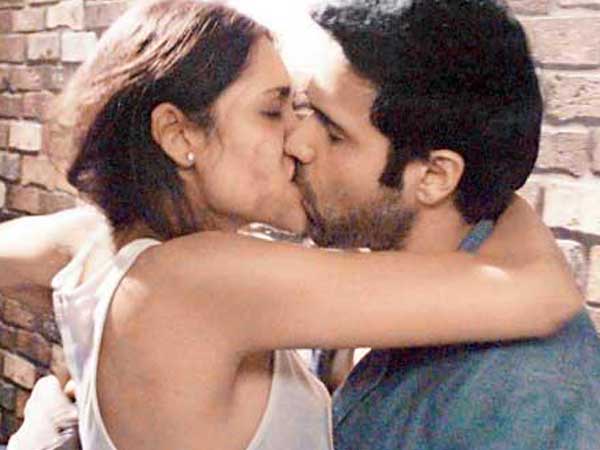 Raaz 3 is an upcoming bollywood horror movie starring Emraan Hashmi, Esha Gupta and Bipasha Basu. Full of intimate scenes, Raaz 3 is releasing on 7th september 2012.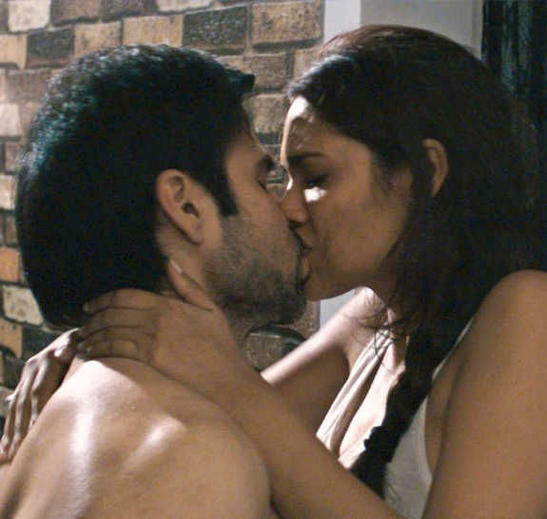 Raaz 3 is having many of these bold scenes between Emraan and both the actresses. This can be predicted form the trailer itself. All are excited for this movie.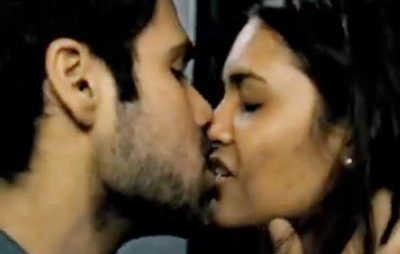 Also Check : Watch The Official Trailer Of Movie Raaz 3
So guys, What you think of this movie ?
Comments awaited !