Facebook shows your friends from where and from which device you have uploaded your status by a 'via' feature. But now you can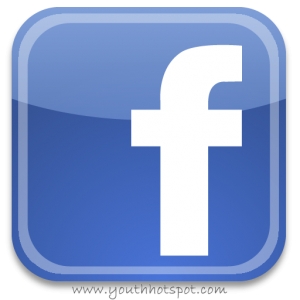 upload your facebook status via any device of your chose just to prank your friends. You can update facebook status by an Ipad, Iphone5, Blackberry, HTC and many more devices of your choice. Best part of this trick is that all your friends will get convinced that you must have brought the gadget you are uploading your status from.
What this Trick do :
If Somebody updates his Facebook status using a Blackberry, Iphone 3 ,Ipad 2, HTC etc, name of that device is automatically seen below the status update like 'via' Blackberry or 'via' Ipad etc. This leave a strong impression that the person who updated the status owns that gagdet.
By this trick you can update your facebook status via any of these Devices , without actually owning them 😛
Like I have uploaded a status just like that. See the screenshot below :
How to do this trick :
To use this application for updating your status via any of your choice gadget. You have to use a facebook application.
You Just have to Login into your Facebook account amd click the links below to update status via any device.
Use any of the links below to Update your status :
Also Check out the Website for a Wide range of Devices : http://fbstatusvia.com
For funny updates via bedroom , via bathroom just CLICK HERE 
Use this prank on your friends by updating your status with any of the devices.